Next summer I'm planning to go on holiday with my son and two friends from church.  We're thinking of hiring a boat on the Norfolk Broads.  The boat hire brochure came through the post and I was flicking through it one evening and then decided to draw a very small cruiser / day boat.
I'd been watching a YouTube demonstation of how to use water soluble ink in a slightly different way.  I was interested in this because the Kuretake pen I bought is water soluble.
Here' the video by a chap called Peter Sheeler …
So I quickly sketched out my boat, inked it and then began to spread the ink around.  I don't have a waterpen so I used half a cup of water and a small flat brush which worked really well.  As Anakin Skywalker says in 'The Revenge of the Sith' – "Here's where the fun begins!!!!"   🙂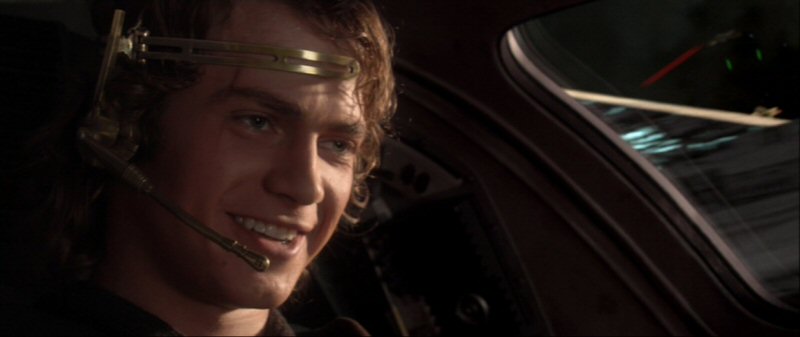 It was brilliant fun – I loved it!
My notebook paper is quite thick but was only just thick enough to take this kind of work and it did get a bit bumpy in the end but there are no holes and I think I can still use the other side of the paper.
Here's the final ink drawing…
(Once I'd scanned the picture into my PC I also had a very quick go at colouring it.  Because of the style of the watery inks I used the watercolour brush set in Manga Studio 5.  It worked OK  but it doesn't have that quality I want in my artwork where it has the power to resonate inside me.  It doesn't 'speak'.   Here it is…
)